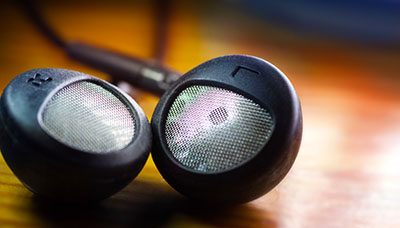 All Star Services is proud to partner with Vengo: a compact, wall-mounted, high-tech vending machine as seen on Shark Tank. Vengo sells convenience items like phone chargers, headphones, and toiletries through an interactive touchscreen display.

Some of the features Vengo offers include:
Customizable graphics
A large, interactive touch-screen display
Cloud-based inventory monitoring
Optional sound
Ability to stock up to 6 product SKUs

Ability to sense, capture, and respond to nearby foot traffic

Cashless payment options

Sensors to allow automatic refunds if product is not received

With Vengo, the opportunities are endless! We'd love to tell you more about this new option in unattended retail. Click here to contact us for details!