With a combination of the highest possible customer service standards and the newest technology, All Star Services offers customized solutions for every workplace. Our affiliation with USConnect® means that our snacks and meals are labeled with the nutritional guidelines of USConnect®'s dietitian-led health and wellness program The Right Choice…for a Healthier You™, and All Star customers have access to the USConnect® Rewards program, which offers unprecedented convenience and savings.
Whether you need coffee service or an array of locally-sourced fresh foods, All Star Services is Michigan's home for fresh, healthy, and convenient workplace refreshment.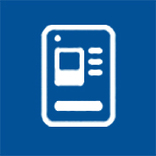 Bistro To Go!® Micro-Markets
Transform your break room with our self-checkout markets! Featuring fresh food, snacks, beverages and convenience items, our Bistro to Go! Markets are fully customizable and bring the latest in convenience to your team.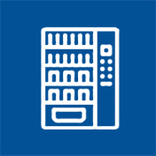 Smart Vending Machines
Discover next-generation vending with All Star Services! From great snack and healthy vended food selections to our convenient payment options and great monthly promotions, you'll enjoy an unparalleled vending experience.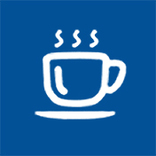 Office Coffee Systems
Power up your day with the invigorating aroma of freshly-brewed coffee, available in a coffee shop quality selection! All Star Services provides a full line of popular national brands of coffees, teas, cocoas and hot beverages, along with USConnect's signature Route 66® Coffees.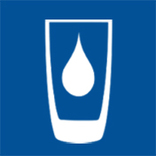 Filtered Water Cooler Systems
Nothing refreshes like a nice, cold glass of water. A core component of a healthy diet, fresh, clean water is the perfect go-to drink throughout the day. Our filtered water programs make drinking the recommended daily eight 8 oz glasses easy!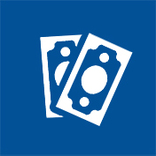 Pantry Service
For the ultimate in employee benefits, we're pleased to provide Pantry Service. Discover the hottest (and most delicious) staff retention tool that the highest-rated employers are providing to their teams - complimentary snacks and beverages.